SSITS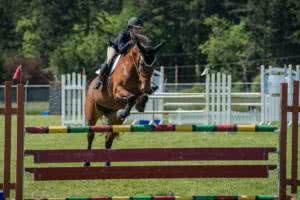 Swiftsure Equine Veterinary Services is proud to sponsor the Child/Adult Amateur Hunter division series for both 2016 and 2017! Held at the SSITS Season Opener, the SSITS Sun Bowl and the SSITS Fall Finale. These classes are open to all Junior and Adult Amateur riders jumping fences at the height of 0.9m. Good Luck and Congratulations to all riders!
Capital City Classic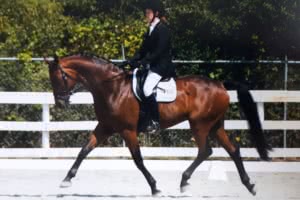 A primary sponsor of the 2016 Capital City Classic Dressage Show, held at the Saanich Fairgrounds July 16 – 17th. SEVS is proud to have sponsored the Gold Third Level Championship for Amateurs and to have provided a gift certificate for the CCC Silent Auction, of which part of the proceeds were donated to support the Victoria Humane Society.
Cedar Vista Summer Series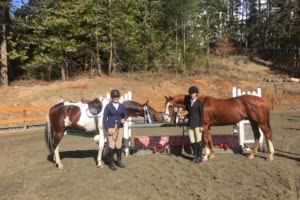 We are proud to be a sponsor of the Cedar Vista Summer Series, held monthly through the 2016 and 2017 show season at Cedar Vista Stables. Swiftsure equine Veterinary Services sponsored the 2'6" Hunter Division. Congratulations to all riders on a successful show season!
Lower Island Equestrian Club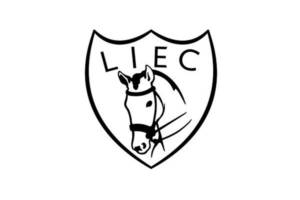 SEVS is honoured to donate medical supplies or supplements yearly to the LIEC's major annual fundraiser which is the silent auction.
VTRA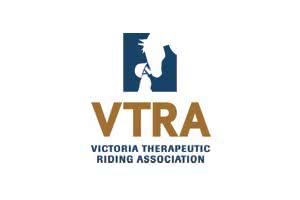 SEVS is a proud supporter of the Victoria Therapeutic Riding Association's Annual Show which provides each student with an opportunity to demonstrate what they have learned
Elk Beaver Lake Equestrian Society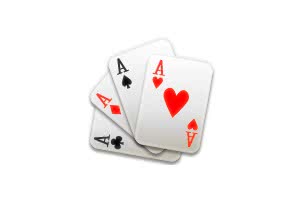 SEVS proudly supports the EBLES Annual Poker Ride & Trail Class with an annual donation of dewormer or supplements.