Welcome To Swiftsure Equine Veterinary Services
"Helping owners provide quality care for their horses"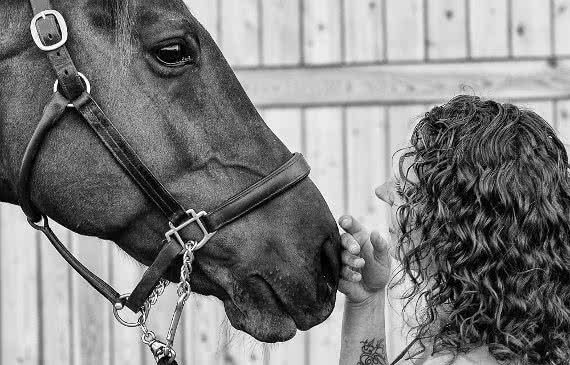 Swiftsure Equine Veterinary Services is an ambulatory equine veterinary practice serving the Greater Victoria area that offers routine and urgent after hours care services to our regular clientele.
Our desire is to help clients provide quality care for their horses by offering compassionate and professional service. We aim to keep our equine companions happy and healthy through education and prevention. By considering individual needs, we focus on providing customized care and treatment options for our diverse clientele.
More About Us
Meet Our Team
Caring and Dedicated Individuals
Book An Appointment With Us
Providing On-Farm Service in the Greater Victoria Area